Prefabrication and Modularization: The Secret to HUAWEI CLOUD's Rapid Strategic Deployment in China
"During digital transformation, both the scale and energy consumption of data centers increase. HUAWEI CLOUD data centers need to consider full-stack data center planning, construction, operation, and rapid delivery to provide computing power at optimal TCO. As an innovative data center solution, prefabricated buildings and modular data center technologies are integrated to reduce construction waste and shorten TTM by over 50%. Innovative technologies, such as power supply, cooling, and management systems, are used to maximize data center value."
Teng Jianjun
Director of the Data Center Management Department, HUAWEI CLOUD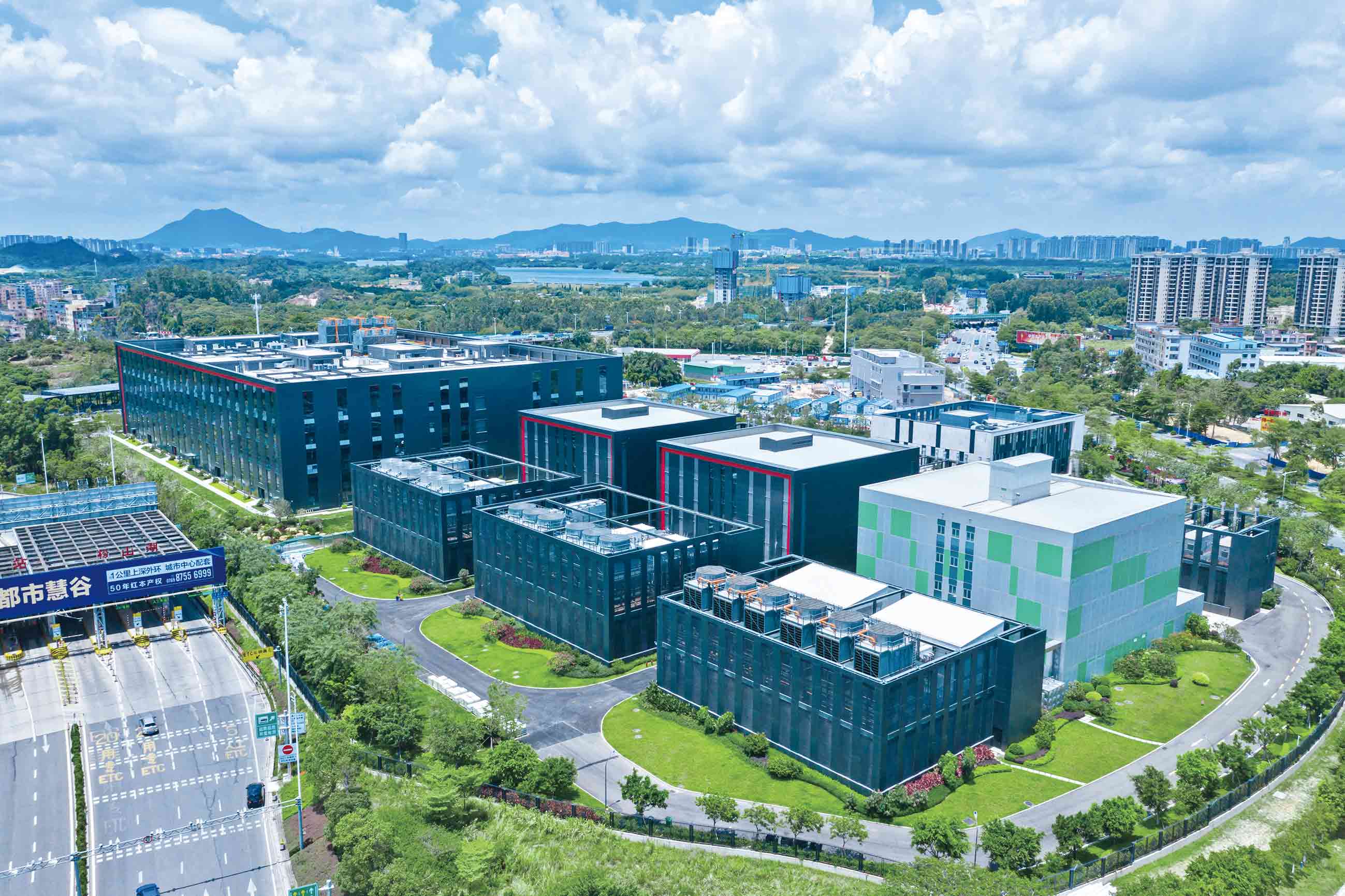 According to a report produced by leading global technology market analyst firm, Canalys, HUAWEI CLOUD led the public cloud market in China in the first quarter of 2021 with a market share of 19.7%. Enjoying considerable success, HUAWEI CLOUD is planning to deploy 3 + 2 regional centers and over 30 city nodes across China. Indeed, through high-speed network interconnection, Huawei will build high-speed cloud backbone networks around the world, covering more than 180 countries in eight regions, to implement cloud-network synergy and serve enterprise globalization.
With the acceleration of HUAWEI CLOUD's data center deployment schedule, given increasing demand, it was clear that traditional construction models would take far too long, require an unacceptably high level of Capital Expenditure (CAPEX), and not support future evolution to high power density around 10–15 kW. In addition, as the scale of data centers grows, energy consumption also rises and manual Operations and Maintenance (O&M) becomes increasingly difficult, ultimately threatening reliability, which is increasingly difficult to ensure. The key question, then, is this: what's the best way to construct simplified, green, smart, and secure data centers?
Based on the twin concepts of prefabrication and modularization, HUAWEI CLOUD data centers take advantage of Huawei's modular data center solutions, which include all rack, power supply, and distribution systems — including Huawei PowerPOD and Huawei SmartLi — as well as cooling systems, which use indirect evaporative cooling, and smart management systems.
With fully modular, fully prefabricated architecture, delivery time tumbles to just 6-9 months, while flexible architecture also supports the evolution of Information Technology (IT) devices. Indirect evaporative cooling and iCooling Artificial Intelligence (AI) technologies also help to save energy, improving Power Usage Effectiveness (PUE) by 8–15%.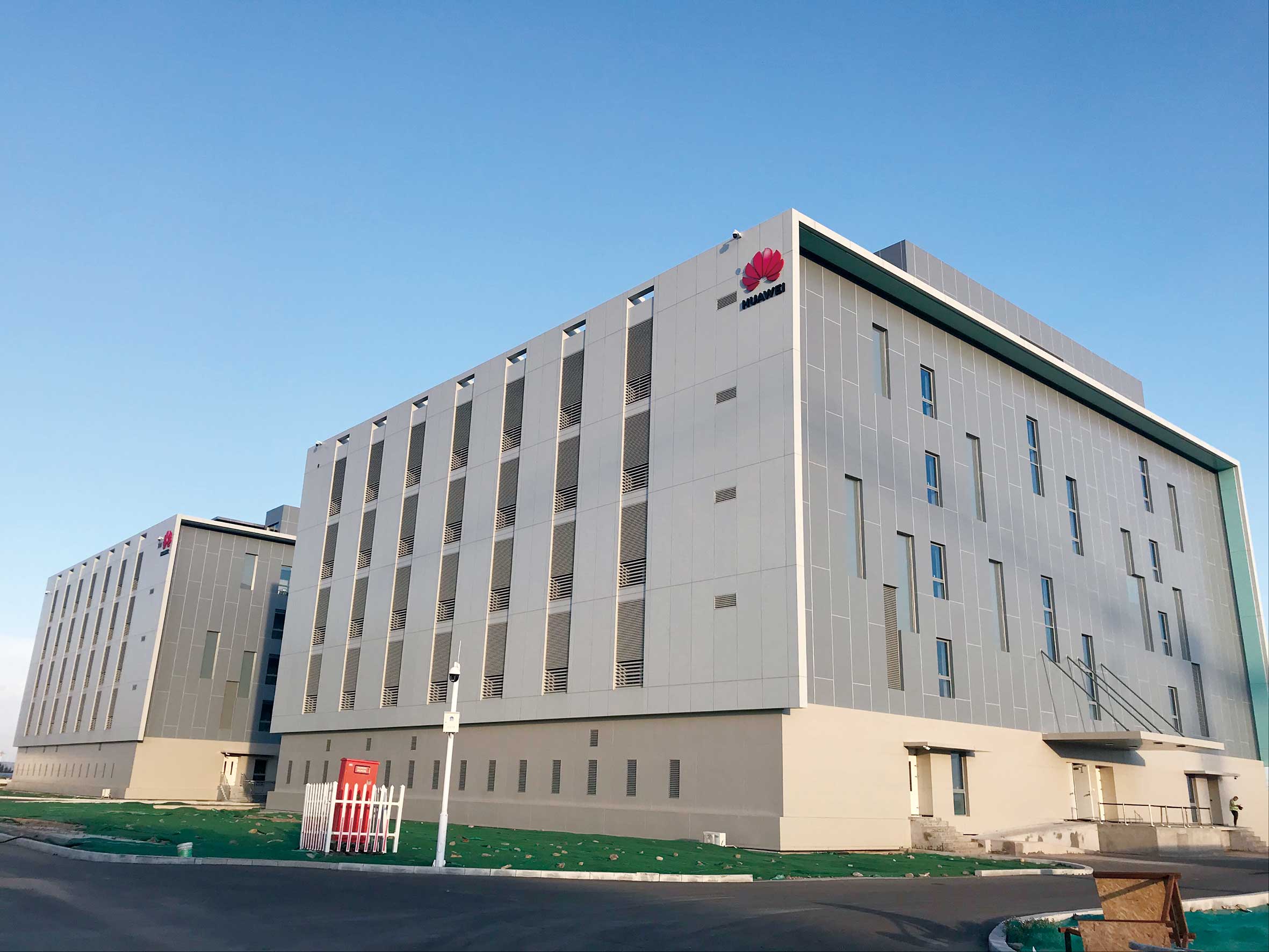 Requiring less physical space to deploy, PowerPOD is a converged power supply that promotes energy savings, with predictive, AI-powered O&M ensuring zero service interruptions. AI also promotes automatic driving for data centers, while digital O&M reduces related costs by 35%. Intelligent asset management further improves resource utilization, by 20%.
With a simplified construction mode, an efficient power supply and distribution system, an energy-saving cooling solution, and a smart infrastructure O&M management platform, HUAWEI CLOUD is committed to building low-carbon and intelligent data centers, ultimately to achieve a vision of zero-carbon data centers.