Huawei Smart Modular Data Center Solution Helps Shenzhen Port Group Go Digital
Shenzhen Port is located in Shenzhen in the Pearl River Delta and is adjacent to Hong Kong. Thanks to its strategic location and favorable policies, Shenzhen Port has grown into an integrated shipping hub that connects the Asia-Pacific region to the world.
The vision of Shenzhen Port Group is to become a world-class integrated service provider of marine economy, helping Shenzhen grow into a mature global marine center. As part of this vision, Shenzhen Port Group has buckled up to go digital and plans to build smart and green ports.
As the old data center and IT network could no longer handle the upgraded information devices and systems, the company decided to build an innovative, reliable, energy-saving, and intelligent data center to support the digitalization of the port.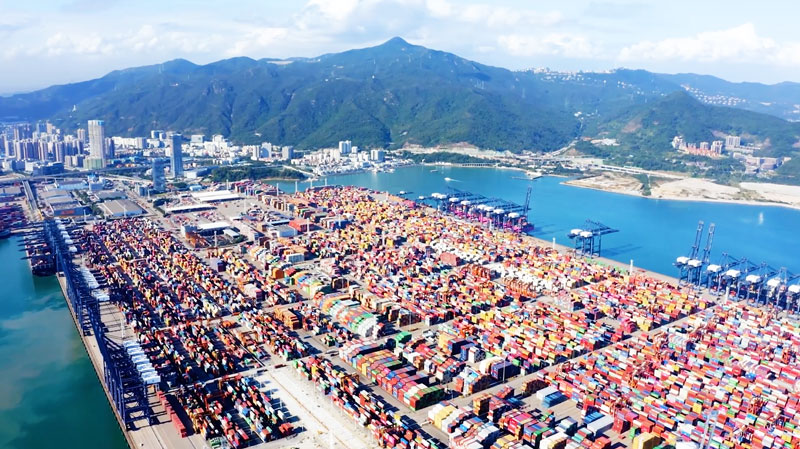 Shenzhen Port Group adopted for the Huawei FusionModule2000, which delivers simple, green, and intelligent power supply, cooling, and O&M. The total area of the data center in this phase is about 700 m2, which is divided into seven functional areas, including the main equipment room, power distribution room, firewood room, monitoring hall, gas cylinder room, lounge room, and spare parts room. A total of 90 IT racks are planned. The power density of a single rack is 6 kW.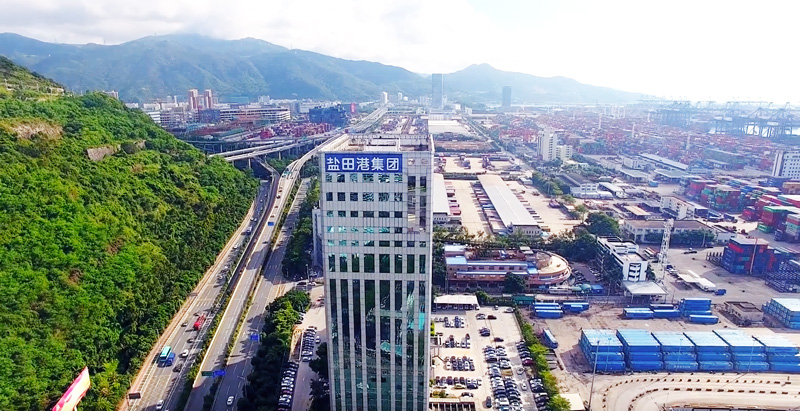 Traditional data centers require a lot of time to deploy. However, Huawei FusionModule2000 adopts a modular architecture that integrates rack, cooling, monitoring, and cabling systems to enable one-stop delivery. The construction period is shortened, and services can be quickly rolled out.
In addition, the modular construction mode can be deployed in stages along with the development of port services, allowing flexible expansion to reduce initial investment.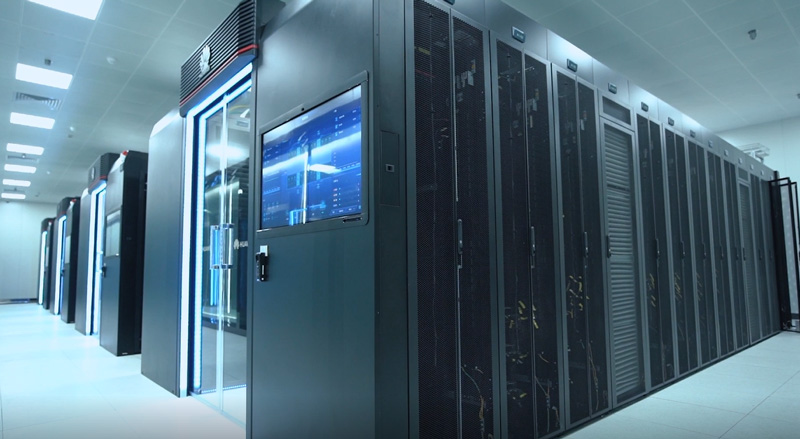 · Smart: Intelligent Management and Efficient O&M:
Compared with third-party IDCs, enterprise data centers lack dedicated O&M personnel so they require simpler and more intelligent management systems to support routine O&M of data centers. Huawei NetEco6000 intelligent management system visually manages data center space, power, cooling, and assets, improving resource utilization by 20%. Monitoring data and alarms are uploaded in real time to implement proactive prevention. As such, O&M personnel are always aware of device status to make more accurate and efficient decisions.
Morever, a smart screen on the door to FusionModule2000 shows the information about the data center facilities and status, supporting intelligent O&M.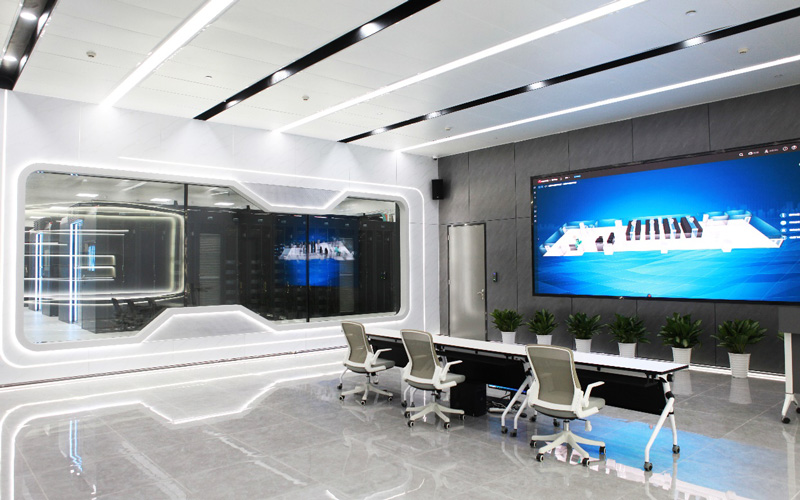 · Green: Energy saving and Carbon Emission Reduction:
Shenzhen Port Group adheres to the concept of green development and has invested more than 1 billion yuan to promote the construction of environmental protection facilities and the renovation of energy-saving equipment, helping achieve the carbon peak and carbon neutrality goals. Huawei FusionModule2000 and Shenzhen Port Group jointly implement the concept of green development.
Cold aisle containments and in-row precision air conditioners are used for efficient close-coupled cooling, preventing unbalanced temperature control and cutting energy consumption.
Compared with conventional data centers, Huawei FusionModule2000 improves the energy efficiency by 25% and saves 580,000 kilowatt-hours of electricity each year, which is equivalent to reducing 340 tons of carbon emissions.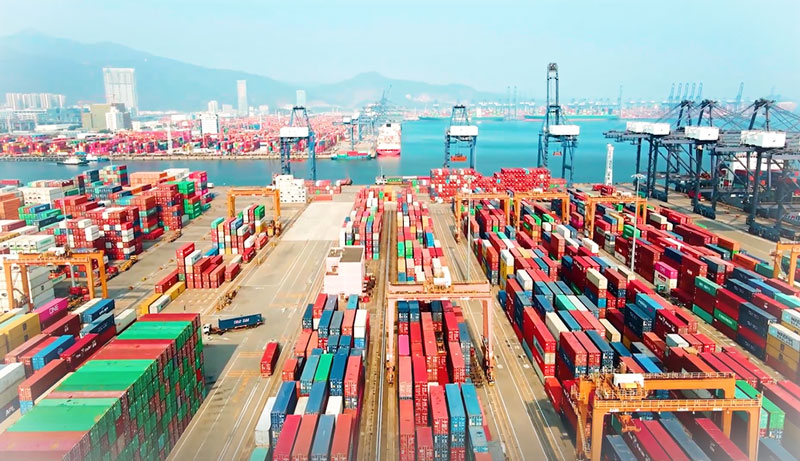 · Reliable: Uninterruptible Power Supply
The data center requires a reliable power supply system to ensure uninterrupted power supply. Huawei UPS5000 in the power room uses hot-swappable power modules that can be replaced in just 5 minutes if they are faulty, ensuring secure and stable running of the data center. Compared with traditional UPSs, Huawei UPS5000 is easier to maintain. When the UPS works in dual-conversion mode, it delivers an efficiency of up to 96% at a load rate of 40%.
Looking ahead, Shenzhen Port Group will continue working with Huawei to embrace digital transformation and build a world-class port that is automated, green, and low-carbon.