Logan Group Accelerates Digitalization to Enable Greener and Smarter Living with Huawei FusionModule2000
As industries go digital, Logan Group Company Limited (the Logan Group for short), a leading property developer in China, is also accelerating its digital transformation to explore the future of green and smart living and put it into practice.
Innovative applications and intelligent management enable more professional services and better living experiences for residents. The proliferation of new services generates massive volumes of data, intensifying the demand on equipment rooms across various regions. Logan needed to build a more stable and reliable data center to support their digital services.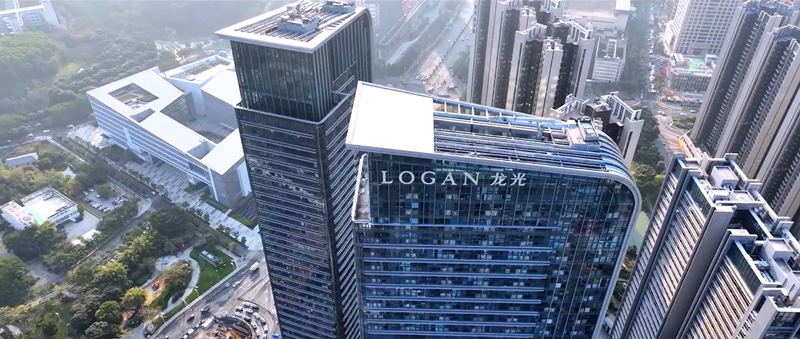 The Huawei Smart Modular Data Center Solution is green, simple, smart, and reliable. The solution helps the Logan Group build an integrated, energy-efficient, easy-to-maintain, and reliable data center to accelerate its digital transformation.
High Energy Efficiency
The integrated UPS delivers high efficiency at low loads. The cooling system uses cold aisle containment and in-row air conditioners to implement close-coupled cooling through horizontal airflow. Cold and hot air isolation ensures sufficient cooling to facilitate long-term and efficient data center operations.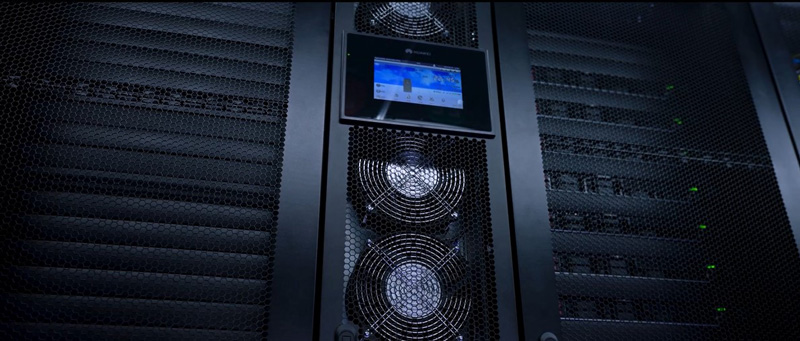 The smart modular data center solution delivers about 30% higher energy efficiency in power supply and cooling than conventional solutions, saving 760,000 kWh of electricity each year, equivalent to reducing 361 tons of carbon emissions.
Rapid Deployment
The smart modular data center solution shortens the deployment period and helps the Logan Group roll out services within two months, almost four months ahead of schedule. The modular architecture supports future on-demand deployment. This enables the Logan Group to flexibly expand the data center capacity based on business development requirements and match the pace of its digital transformation.
Smart O&M
The NetEco intelligent management system visualizes all aspects of the data center and displays key information such as power distribution, cooling, capacity, and alarms.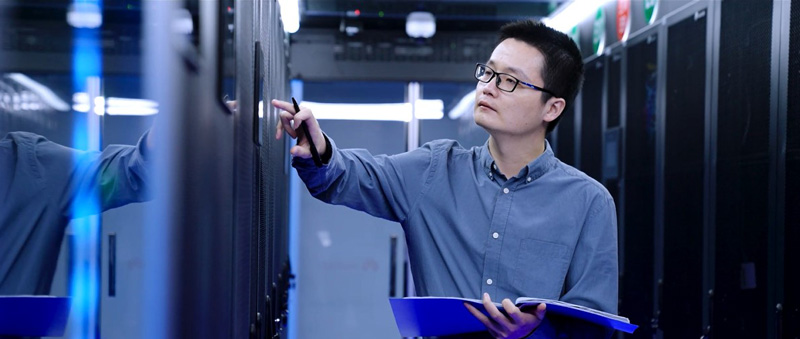 The system also generates alarms to help users accurately locate faults. With this system, just one O&M engineer is required to handle routine data center O&M.
Data Security
The smart modular data center solution uses a 2N redundancy power architecture. Dual mains power supplies are used in the data center to ensure fault tolerance. The services run reliably even if device faults or mains power failures occur. Huawei also provides an innovative, intelligent refrigerant capacity detection system. When the system detects that the refrigerant is insufficient, it generates a warning so that the O&M engineer can prevent a decrease in cooling capacity. In this way, overheating can be prevented, ensuring the reliable operation of equipment in the data center.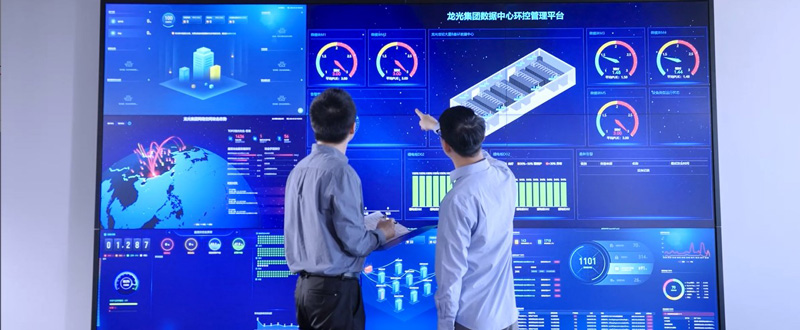 The real estate industry embraces new development opportunities in digital transformation by integrating services, data, and technologies. By deploying a green, simple, smart, and reliable data center with Huawei's solution, Logan Group will accelerate its digital transformation toward a smart ecosystem, enhance management and user experience, and ultimately offer greener and smarter living.