CTTIC chooses Huawei's power supply solution for reliable data center operation
China enjoys a mature road network, developed air routes spanning the globe and advanced water ways linking cities and regions. The advantageous traffic network facilitates the microcirculation of supply and demand, and paves a way for economic take-off. The "new infrastructure" policy brings about many opportunities, accelerating the digitalization of the transportation industry.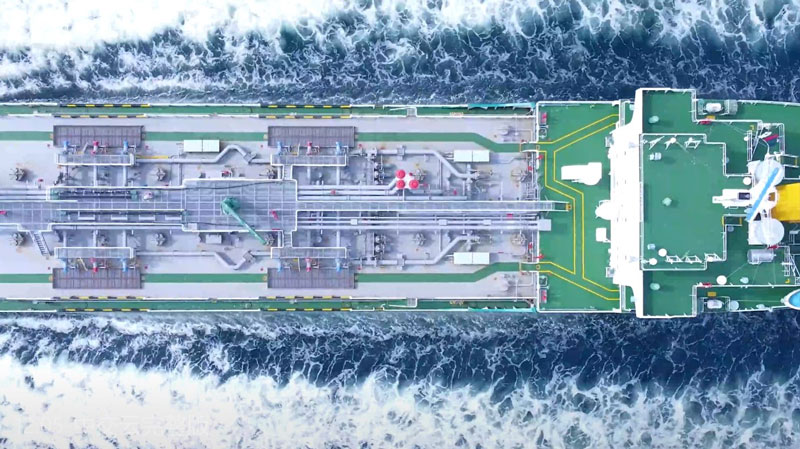 Speeding Up to Build A Transportation Power by Developing A Tightly Woven and Sturdy Transportation Network
Following the trend of the digital economy, China Transport Telecommunications & Information Center (CTTIC) builds the Transport Information Industry Center in Baoshan District, Shanghai. This is in an effort to establish the "CTTIC Cloud", conduct the "big data" plan under the "new infrastructure" policy, and finally build a high-quality O&M data center industry base in the Yangtze River Delta with a focus on digital government services.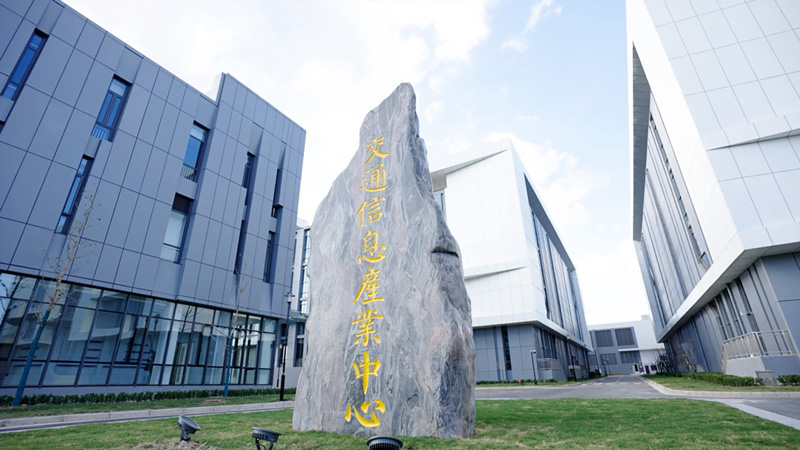 The Shanghai Traffic Information Industry Center provides digital services for China Oceanic Information Network, BeiDou Industrial Base, and the transportation industry, thus having stringent requirements on the reliability of the operating environment. Since the power supply system is the power source of data centers, keeping it reliable holds the key to ensuring secure running of data centers.
According to Global authoritative data center Survey, 44% of data center services are interrupted due to power supply system faults.
Therefore, a power supply system with high reliability and easy O&M is needed to ensure service continuity.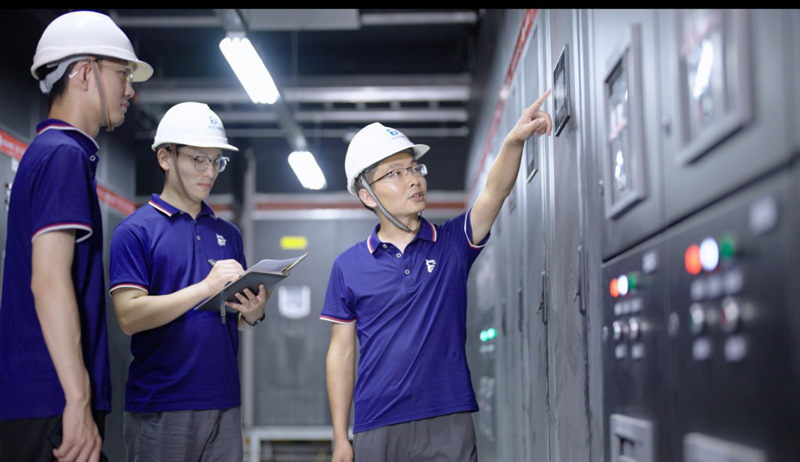 Building a Solid Digital Foundation Together with Huawei
For traditional power supply systems, devices are purchased from different vendors and assembled onsite. This not only lowers power supply efficiency but also causes potential safety risks.
After thorough research and consideration, CTTIC selected Huawei as a partner to provide end-to-end power supply and distribution solution for the Center, including FusionPower6000, SmartLi and DCIM system, which features fast deployment, safe operation, and efficient O&M.
"Huawei's FusionPower6000 integrates multiple components and saves footprint through architecture convergence and ultra-high-density modular UPSs." says Wang Jiaxin, project manager of the Center. An empty space of 750 m2 is added for this data center, where 350 more racks can be deployed.
Prefabricated busbars are used and there is no need to crimp cables onsite, which saves 16,000 meters of cables. At the same time, it takes only 13 days to deploy a FusionPower6000 equipment room, compared with 60 days before.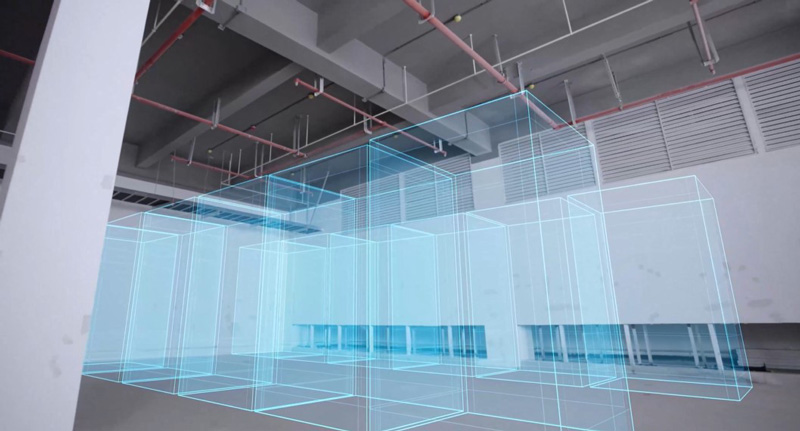 In order to ensure system stability, both Huawei FusionPower6000 and SmartLi employ AI algorithms and adopt the modular and hot-swap design, which enables engineers to replace modules after risks are predicted, shortening maintenance time to 5 minutes. The iPower intelligent feature enables visualized management of all links and temperature prediction under all working conditions with more than 150 temperature measurement points covered. In addition, the service life of key components is predicted and switches are set online, ensuring the reliability of the power supply system and simplifying O&M.
There's an old Chinese saying, "Building roads and railways creates prosperity in all sectors". Transportation is crucial to the boom of a country. Shanghai Traffic Information Industry Center aims to pursue a new type of growth with a focus on information, BeiDou, and information innovation, and form an industrial ecosystem where resources are shared, values are created together and interests are interconnected. This is the way that the Center contributes to the economic development of Baoshan District and transition towards intelligent transportation.