Photovoltaic Professional Services Black Technology: The Case of SDS Intelligent Algorithms
The SDS is a software feature. It does not require additional hardware for power plants that use Huawei inverters and SmartLogger.The SmartLogger loads the license and performs AI calculation. The SUN2000 collects and transmits data, and the SmartLogger issues commands.SDS technology can realize the linkage and closed-loop control of inverter and tracking support control system, and keep the power plant system running in the condition of maximum light receiving and optimal power output.
No additional sensor devices are required. AI technologies are used to automatically detect occlusion and weather changes, and automatically optimize and control the tracking angle, fully exploiting the power generation potential of the tracking support.After this feature is enabled, the angle of the tracking support can be optimized, which further increases the energy yield of PV plants and brings higher benefits to customers.Compared with the conventional tracking algorithm, the annual average energy yield is increased by more than 1%. Currently, we have cooperated with most mainstream support manufacturers.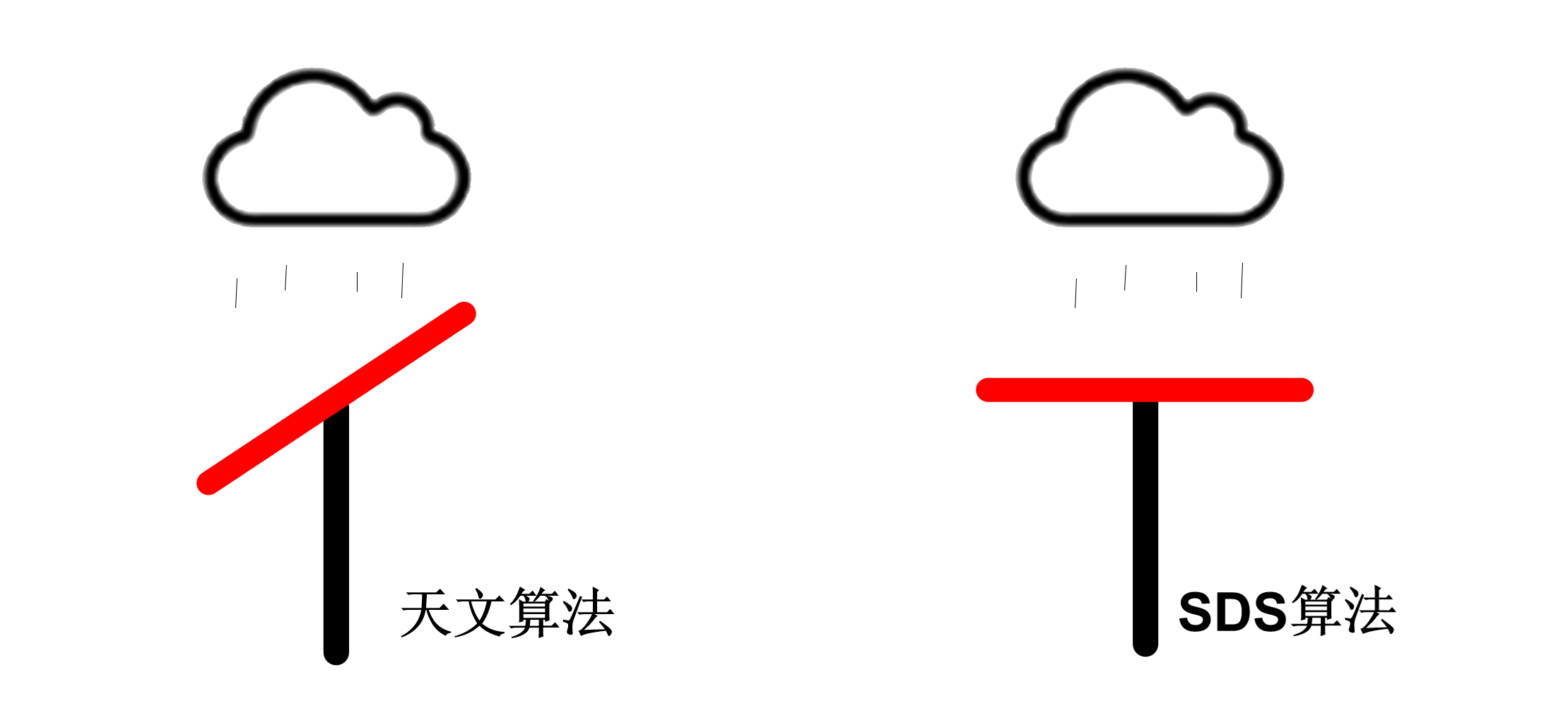 SDS Service Case: Guangxi Yuchai PV Plant:
The station is a demonstration project of "three-industry integration based on new energy" introduced by Guiping City of Guangxi in 2017. It consists of four phases. The first phase was grid-connected in 2017, with a total installed capacity of 200MW.Guiping belongs to the three types of resource area. The irradiance is low, the terrain is uneven, and there are many rainy days in winter. Therefore, at the beginning of equipment selection, Yuchai PV power station selects high-standard configurations of tracking support, high-efficiency components, and intelligent string inverters.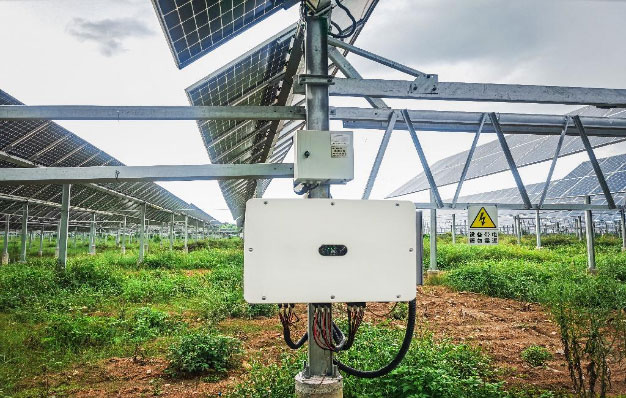 Customer experience after the upgrade:
The energy yield is significantly improved. After the SDS algorithm is upgraded for the subarray at Yuchai Power Station, the front and rear blocks of the components are avoided, which reduces the heat spots of the components caused by the blocks, and greatly improves the energy yield. In rainy days, the angle control is better, which allows the components to absorb more radiation.
Benefits brought by SDS to customers:
Increase energy yield by 2.09% on average in half a year!The application value of high-efficiency components, inverters, and tracking systems has been recognized by end customers, and the proportion of applications will increase rapidly. However, simple patching is not enough to bring the PV system into full play, and it is impossible to build a future-oriented intelligent system.
The actual application case also proves that only through efficient collaboration and convergence and linkage optimization between devices can the equipment and system efficiency be maximized and the plant can generate power in the entire life cycle.