Cooperation Case of Shanghai Zhongjiao Cloud Project Partner Shanghai Junsenming Electronic Technology Co., Ltd.
Shanghai Junsen Ming Electronic Technology Co., Ltd. was established in 2008.After 14 years of development, Huawei has become a solution provider that integrates solution design, device agent, delivery, and O&M assurance in the following fields: digital energy infrastructure, intelligent building, smart city, and energy storage PV. Manufacturing, finance, communication, government, transportation, medical, biological, energy, foreign investment and so on, enjoy a reputation in the industry, the company is in the high-speed development period.
Introduction to the Shanghai CCCC Cloud Cooperation Project
The CCC Cloud Project is located in the Robot Industrial Park of Baoshan District, Shanghai, covering an area of 53 acres.Comply with the national standard A-level data center construction standards and M&O certification for high-quality O&M, build a computing-oriented cloud computing platform that integrates transportation, storage, and computing, and has basic support capabilities for industry big data services. We are committed to becoming a national benchmark for high-tech applications and an ecological benchmark for digital government Big Data, and building an industry, university, and research integrated industrial base with high visibility and influence across the country.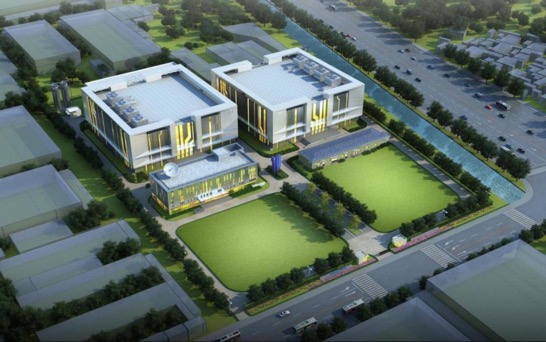 Project Use
CCCC Cloud is an EPC project. Jun Senming undertakes preliminary survey and survey, solution in-depth design, equipment supply, installation and delivery, joint commissioning and testing, regular training, and O&M inspection.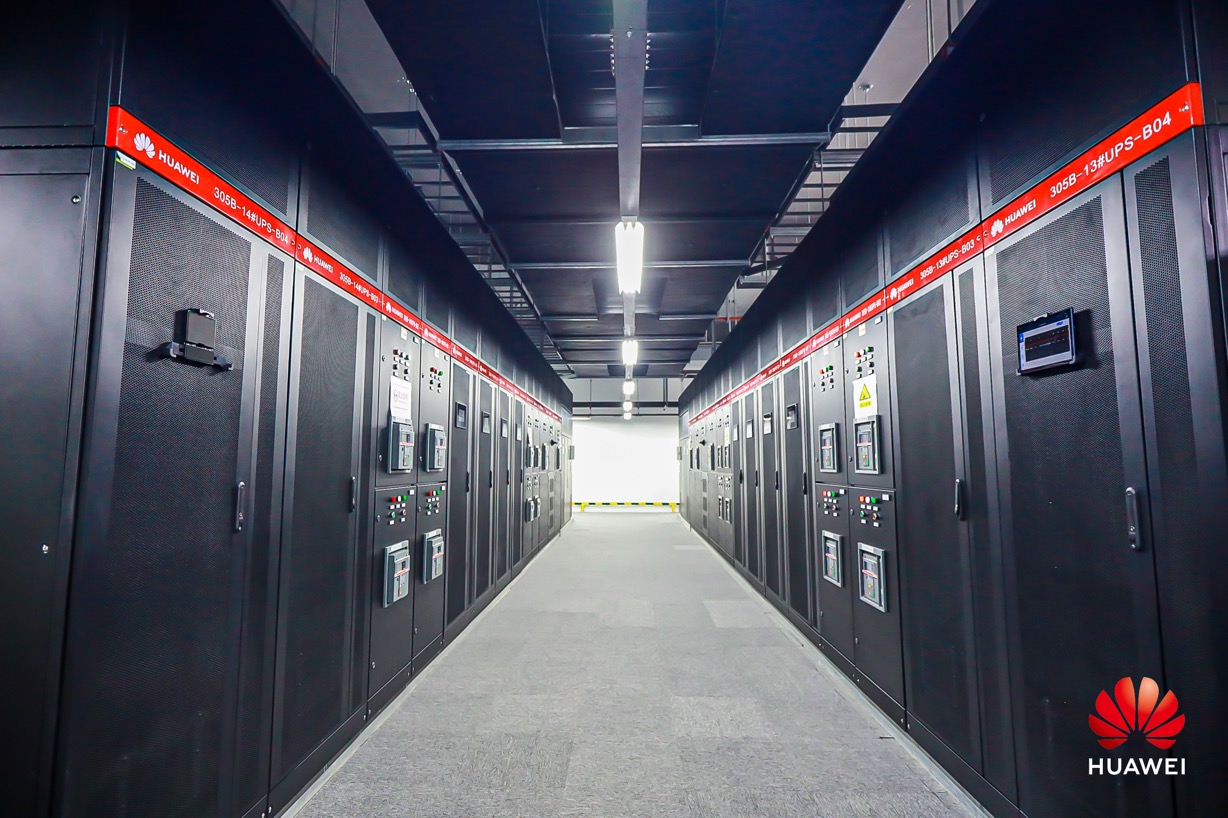 Project Outcomes
The DC power supply and distribution and DCIM solution provided by Junmori for this project effectively improves the overall efficiency of the power supply and distribution system, reduces the PUE of the data center, improves the reliability of the power supply and distribution system, and improves the intelligent O&M management level.In addition, the onsite delivery time is shortened and the area occupied by the support area is saved. The project adopts the integrated, prefabricated, and intelligent Huawei power module solution.